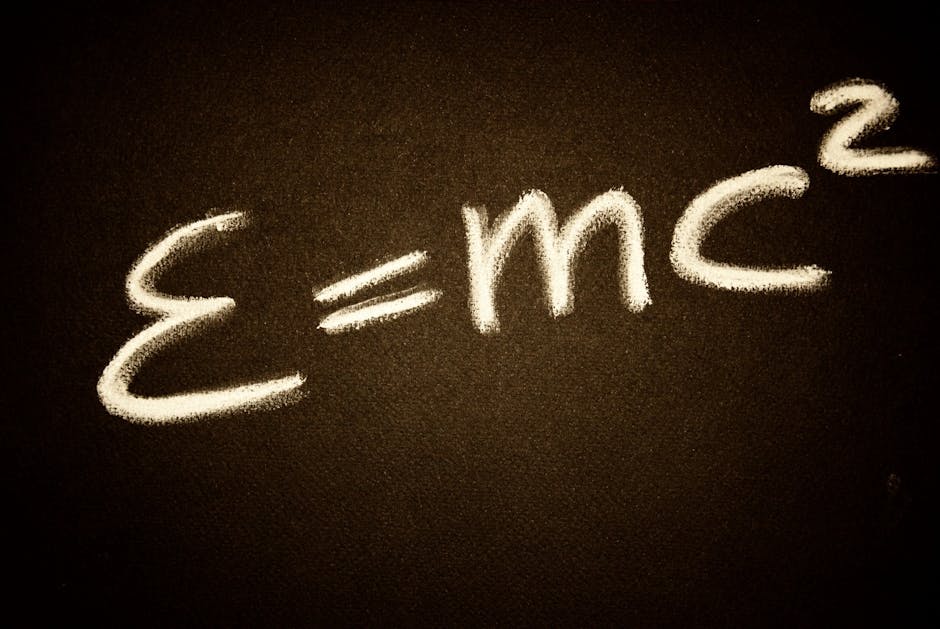 I have to admit, that I really make a bunch of mistakes: in writing, in art, in music. I don't get how people work without mistakes, anyway.
As expected, you really learn a lot from your mistakes. You accept them, and get better and better. I have a great example: My first portfolio was a HUGE mess. I didn't know what or how to set my pictures that good to make them look somehow appealing. I needed a portfolio the fastest possible way, as I had a presentation about my work. It was, well,….for me, as a perfectionist, just terrible. The people, who looked at my book, they were amazed. Don't ask me why. I really hated this book. Everything about it. I just wanted to throw it away as soon as I returned home.
I, happily, ignored the fact that I'm gonna need a new portfolio for some month. However, a few weeks ago, I realised that it's very important to finally made a new one. So I started. I created and did. I worked days over days, I deleted, I re-created, I cried, I laughed.
Yesterday it came to me in book form and guess what? I WAS SATISFIED. I can't tell you how much. I saw my book and was happy. I looked into it, and the happiness was ongoing. I made something right. Yes. After hours of desperation, I finally did it. So, the moral of this story is: You totally need mistakes, or how do you think, you would get better elsewise?? Make mistakes, write wrong, play wrong, sing wrong, paint wrong. Every mistake just bring you closer to a whole. It will bring you to a feeling of "finally achieving something". Sure, mistakes will make you cry, sometimes maybe even put shame on you. But take all those experiences and let them flow into your new work, into your better work.
Dalí once said: "No tengas miedo de la perfección, nunca la alcanzarás" or in English: "Have no fear of perfection – you'll never reach it." and I think that's it. (Although, in my opinion, he's perfect. But that's a matter of opinion, anyway. Right?)
So, with this, I wish you a happy Friday. Create things, make art, play music, write stories. Just be aware of everything and accept mistakes. Improve yourself, everyday a little bit more and be happy about it then.
Cheers!