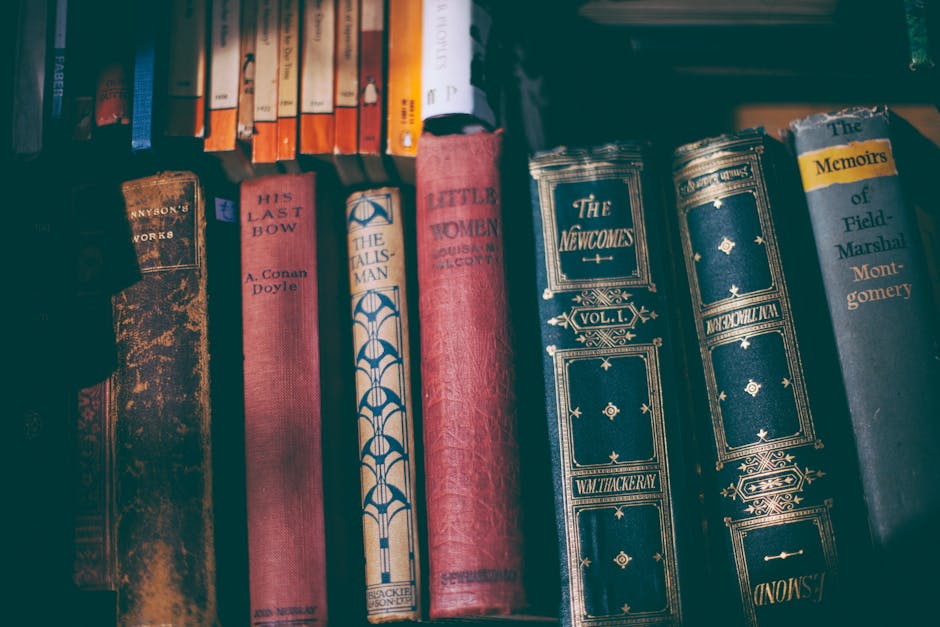 We all have stories in our heads, but there is ONE story, that actually could be the story of your life. Not because you are such an interesting person, NO, because it took you almost your whole life to finally finish it.
For this particular story, you would do anything, just to get it finished someday. You sit to your writing devise (whatever this is) and work, you stop, you work again, you get ideas, you fail, you gather information and ideas, you write again, perhaps you have a writer's blockade, but then: You continue.
This goes on and on and on, but someday (hopefully) you reach your point, where you are able to say "I finished the story. My baby is born." (ignore me)
So, I try to keep motivated, while writing, but to be honest, if you work on a very well researched story, the story almost writes itself without help. You are just the one, who type it down. The story takes over your brain and you keep on writing and writing. That's lovely, right?
Cheers!